Meet The Team!
Alex Beck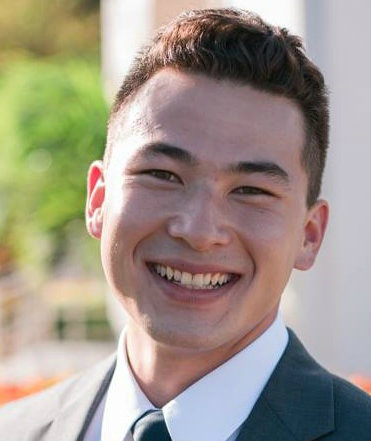 Growing up in a family that relocated often, Alex truly understands how valuable it is for families to have their home buying/selling experience simplified to the fullest. He is someone who enjoys assisting people with their transitions and demonstrates quality in every aspect of his personal and professional life. His hobbies are anything outdoors or fitness related, concerts, traveling and social events.
Alex takes pride in being an expert on the local real estate market and spends most of his time educating himself and staying on top of current market trends when he isn't exceeding his client's expectations. As a Colorado Springs native and CSU grad, he also has in-depth experience with the state of Colorado and is involved with the community. Whether it's restaurants, bars, outdoor activities, or anything else you do as a hobby, he can point you in the right direction. Alex is here to serve you as a client – let me know how I can help you today!
Gordon Beck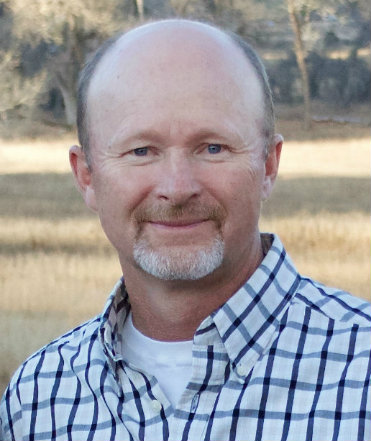 Gordon retired from the Air Force in 2006 and immediately jumped into the Colorado Springs Real Estate business. Starting out as an investor, landlord, and flipper, he soon realized he needed a dependable, honest and competent Realtor. After some searching, he realized his best option was himself. Gordon has since been taking care of buyers and sellers the way he takes care of himself, treating every deal as if it were his own.
Aside from Real Estate, Gordon is a key figure on the local Academy Little League Board of Directors, an all-volunteer force providing the best youth baseball program in the area to over 400 kids annually. Gordon has quickly gone from Associate Broker to Independent Broker to Managing Broker of his own company, Beck Realty.